UEA develops partnerships with all its artists to provide resources and knowledge within the Australian and International Entertainment Industries. Our primary goal is to advance each of our artists with career progression that ensures growth and enrichment.
Katie Collins – Director of UEA, has a strong corporate history with over 20 years industry experience as a performer, choreographer and director.
UEA began in 1999 as an entertainment consultancy, designing entertainment packages for Event Companies and Corporate Clients, casting freelance artists for each event.
By 2005 UEA had grown and expanded to manage artists for feature films, television, music videos, music theatre, cruise ships, theme parks and corporate gala performances both nationally and internationally.
UEA is based in Melbourne Australia, and is built to deliver results globally.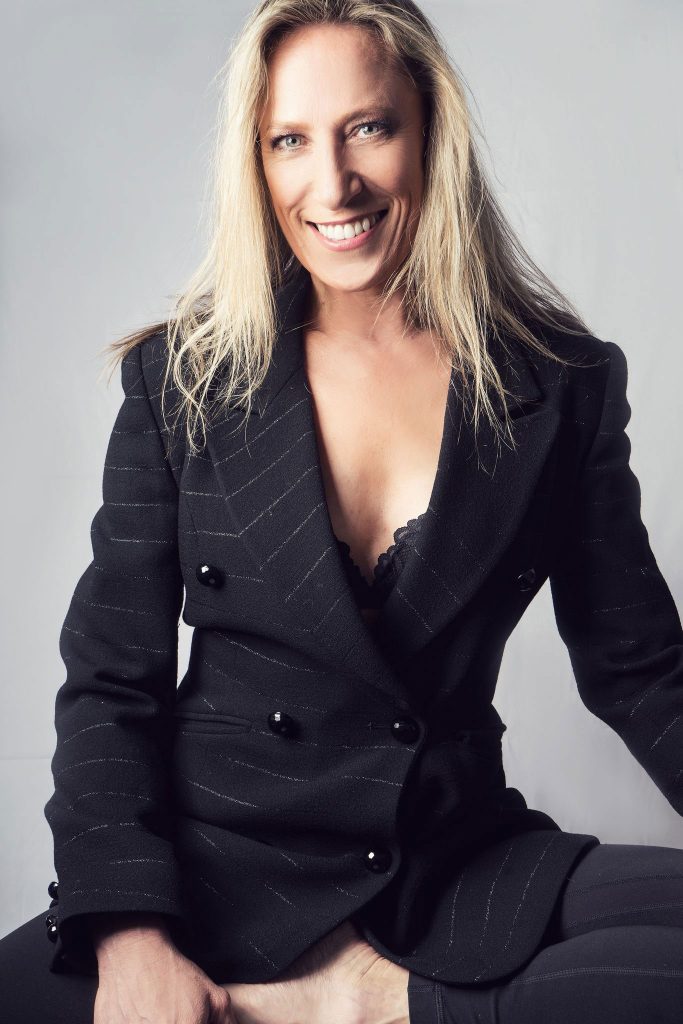 ---
OUR MISSION STATEMENT: "Represent, Serve & Protect"
---
Represent
Actors, Presenters, Dancers, Singers, Promotional Hosts, Choreographers and Speciality Performers. Ensuring UEA has a personal understanding of each of our Artists capabilities, enabling correct marketing and direction within the Entertainment and Corporate Industries.
Serve
As a reputable agent, delivering satisfaction to clients with professionally trained artists, unique ideas, innovative concepts and a highly professional service.
Protect
Artist's fees, abilities and recognition in the Industry.